justinancheta: A chill and relaxing slow jam...
18 candles
Happy Birthday to my Lil big sis Camille<3 I just want to say thank you for everything you've done for me. Stuck by my side like pb&j :p live life to the fullest with no regrets. And cherish this once in a lifetime experience. Love you pipit:) Love, your bff
fuckyeahslowjams: All Or Nothing- O-Town This...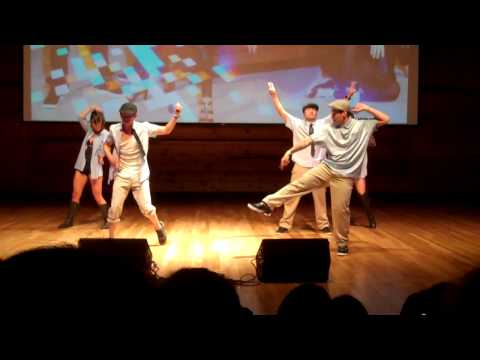 One step closer to adulthood.
I'm starting to depend less on my mom and it's a big transition. I'm paying for college with my own money and man books are fucking expensive! Now I'm hunting for a new job. I need it.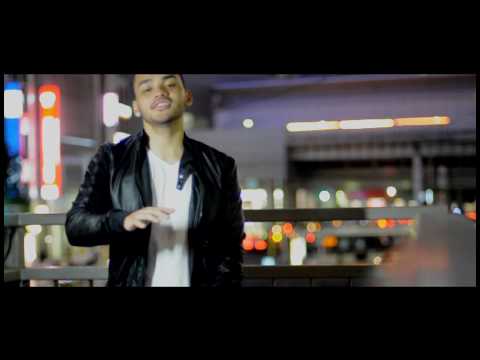 One day...
I want to be the girl who he thinks is the cutest. Not necessarily the "hottest" or the "prettiest", but the cutest. Because hotness refers to the body, and god knows mine isn't perfect. Pretty refers to the face and I know plenty of girls prettier than me. But cuteness is referring to every imperfection that he loves. Every weird little habit. The funny little things...
Promise me to....
BE REAL           and STOP PRETENDING….
ahahah
Song list in order of appearance: Joe – My Love New Edition – Can You Stand The Rain Avant – Read Your Mind Blackstreet – Tonight's The Night Bobby Brown – Rock Wit'cha Erykah Badu – Certainly (Flipped It) Robin Thicke – It's In The Morning (Feat. Snoop Dogg) The Isley Brothers – Footsteps In The Dark Darrius – Get Down To This Loving Jamie Foxx – Intuition Interlude The Isley Brothers...
interesting.
So my bff just told me that animals can sweat??! giant frogs in africa sweat puss. Hippos sweat blood out of their pores and frogs sweat pee. how weird!! i never kneww. lol
its cold outside..
i really need to go winter shopping. i've been under dressed and its already 15 degrees outside. im freezing. i hope it snows:)
the one.
Find a guy who calls you beautiful instead of hot, who calls you back when you hang up on him, who will lie under the stars and listen to your heartbeat, or will stay awake just to watch you sleep… wait for the boy who kisses your forehead, who wants to show you off to the world when you are in sweats, who holds your hand in front of his friends, who thinks you' re just as pretty...
Budget.
It seems like everyone today is on a budget. it looks like this year im going to have to save my allowance just to buy  my best friend a christmas present :/
"It does not matter how slow you go as long as you do not stop. "